The transparency of open software means that security vulnerabilities are visible and can't be quietly swept under the rug.
Another bunch of scary security alerts from your favorite Linux distro has hit the front page of FOSS Force. It was the same last week and the week before, and will be the same next week and the week after.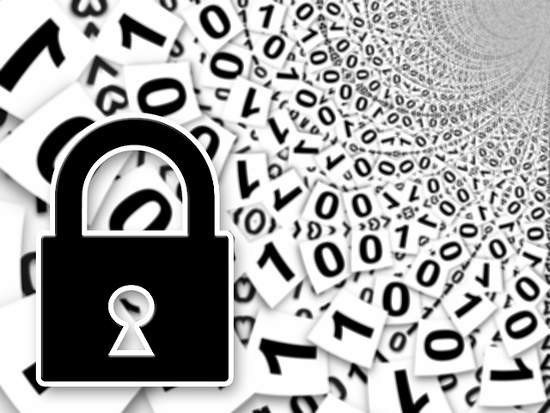 One FOSS-boosting friend claims the alerts are the result of "media sensationalism." While it's possible that there is a clickbait element to some of the reports (DROWN, anyone?), most of the reported vulnerabilities are real and serious, and we need to know about them.
Robin "Roblimo" Miller is a freelance writer and former editor-in-chief at Open Source Technology Group, the company that owned SourceForge, freshmeat, Linux.com, NewsForge, ThinkGeek and Slashdot, and until recently served as a video editor at Slashdot. Now he's mostly retired, but still works part-time as an editorial consultant for Grid Dynamics, and (obviously) writes for FOSS Force.