Ikey Doherty is probably one of the most tech-smart people I know. Fact is, Ikey is much like that guy you hear about on the news, the guy that can hear a string of four digit numbers and tell you the sum of them in a couple of seconds. Now, I don't know if Ikey is capable of that feat, but I do know what he can do.
Ikey Doherty can code. Ikey Doherty can code in a number of languages.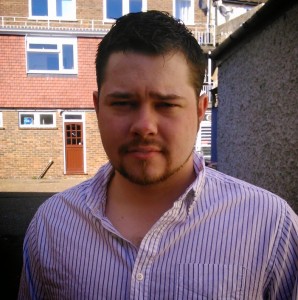 So you might say to me, "Well Ken, I can code too. Anyone who goes to college to study Computer Science can code something."
OK, I'll give you that. But let's back up a bit. How much could you code before you went to college? A little bit? Was it a hobby until you decided you were interested in doing it professionally? The last time I did the calculations in my head, Doherty writes extensive and complex code in at least four languages.
Ken Starks is the founder of the Helios Project and Reglue, which for 20 years provided refurbished older computers running Linux to disadvantaged school kids, as well as providing digital help for senior citizens, in the Austin, Texas area. He was a columnist for FOSS Force from 2013-2016, and remains part of our family. Follow him on Twitter: @Reglue