FOSS Week in Review
Two big open source conferences are coming up next week, while this week an automaker said it doesn't have to pay attention to the GPL and the man credited with inventing email passed.
Although Microsoft mainly succeeded in its attempts to hijack the FOSS news scene this week by spreading open source love — better than spreading FUD, I guess — there was plenty of FOSS news happening away from the Redmond campus. Even Microsoft with all its billions, it seems, isn't large enough to monopolize all of the news in the big, wide and wonderful world of FOSS.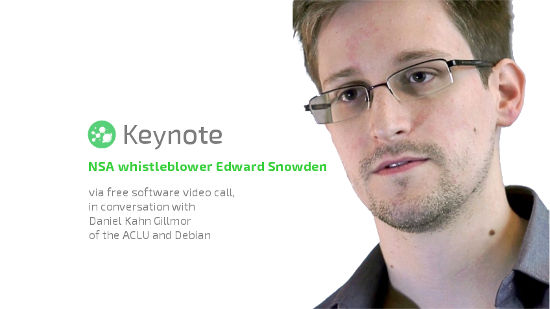 For starters, it's conference season. Well, except for a lull in the dog days of summer, Linux and open source conferences are always in season, but there are a couple of big ones on the slate for next week.
Christine Hall has been a journalist since 1971. In 2001, she began writing a weekly consumer computer column and started covering Linux and FOSS in 2002 after making the switch to GNU/Linux. Follow her on Twitter: @BrideOfLinux