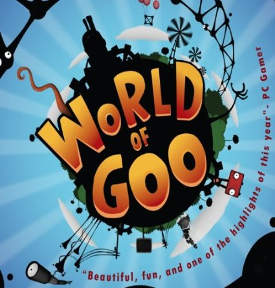 For a while they seemed to come almost in a measured release. They ranged from polite, insightful and informative, to a collateral-damage-be-damned raging and slashing diatribe. Some I would read; some I would not. No one takes a spitting, enraged person seriously unless they bear a weapon. Spitting, angry people tend to come forward with an obvious emotional outburst, most times presenting only the emotional aspect of what they have to say. Facts can be either few or "facts" from that writer's point of view. Not a lot of us pay attention to someone presenting themselves in such a way. Maybe in a Donald-Trump-train-wreck sort of way, but as serious or meaningful presentations, that just doesn't happen.
Nothing I've read in the past five years can match the emotional intensity of this topic: Women in the technology field. Or often: Linux women in the technology field.
I'm not going to link anything specifically. All you have to do is search the string with or without the quotes, "linux women technology." Within the first two pages, you can find ample evidence of the range of emotions and facts that I've mentioned.
Women in the technology field are not strangers in my line of sight. To be specific, I might mention my youngest daughter Amanda, who sat on my knee while I worked on my computer, asking questions and learning to find the answers for herself. She graduated in the top third of her class, nationwide, and briefly pursued a degree in mechanical engineering until she decided she could work for herself and skip the whole $140 thousand wheelbarrow of student loans. She's doing fine and I expect her to do so throughout her working years.
Because I no longer punch a time clock, I've been away from the daily grind and the field of vision that grind afforded me. Most of my opinions or interests concerning women in technology have come from my various and sundry homes on Google+, Faceplant and general browsing from day to day. Of course, the most meaningful exposure I've had comes from Reglue's efforts to make sure everyone has a fair environment in which to compete. And don't think for one moment that this isn't a competition. The main reason we do what we do is to insure that every child has the tools to compete for grades and ultimately scholarships.
I believe one of the most important things I've learned on this path is the contradiction in enterprise board rooms to server room stoopid-think: Girls cannot compete with men in technology.
Sounds to me like someone might be just a weeeeee bit threatened. Yeah, you…basket-full-of-certs-but-nothing-renewed-since-2004 guy.
Let's get this put to bed now: At the grade school level, girls are far and away better at most technological challenges than are boys. I've seen it for years; I've lived it for years. Where is the failure? It resides in the adults in a girl's life who tell her she shouldn't be wasting her time with computers and that she should start wearing skirts and dresses instead of jeans and that damned three button pullover shirt. Some will go so far as to point out the lack of female presence in the technology workplace as proof. Well yeah…there is a smaller female representation. That's because mommy and school career counselors are channeling her into roles "more suited to her gender" and their preconceived ideas of her abilities.
Take a look at this picture: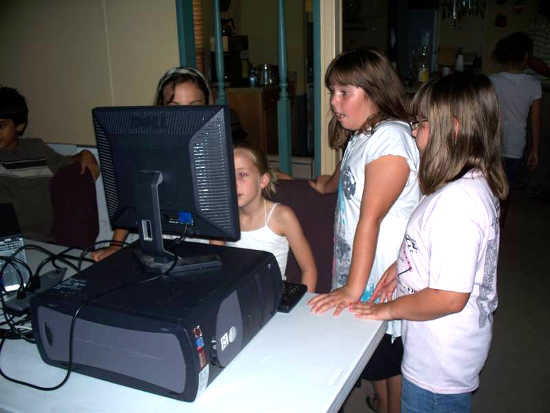 See the four girls gathered around the monitor? See the look on their faces? They are looking at their successful new play map for the World of Goo game. The folks at 2D Boy created the GooTool. Take a look at it if you play World of Goo and are not aware of this tool. Not only did they build this map without any help outside of the Internet, the all-girl team did it twenty minutes quicker than the boy teams.
Someone wanna get me that school counsellor's email address? Maybe (s)he needs to see who is "more suited" to technology environments.
However, I'll tell you who actually inspired this article: Carolyn Hulsey, who's been my friend since 2006 or so. She is smart and driven, not to mention that she holds two bachelor's degrees, one in English lit and one in computer science. Wait…what? How much farther away from topic and study can you get between English lit and computer science? That's a question I think only Carolyn could answer, but in the end, it really doesn't matter.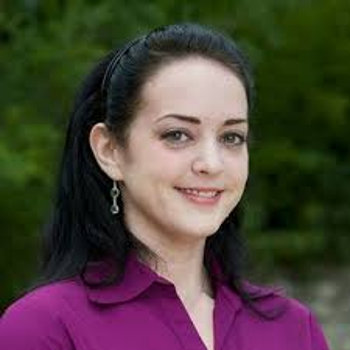 Carolyn recently resigned her teaching position to accept another offer, and she now works with software. She's also a server sysadmin, but that position didn't come with the original job offer. The previous admin decided he didn't want to work there any longer and walked away. Carolyn was the only choice they had, in house that is. Because she was a Red Hat user at home, it was decided she could be the new server system administrator.
Really? That's like saying that since I change my own spark plugs I should be placed as shop manager for a major auto repair facility. Be that as it may, to say that Carolyn is brilliant is most certainly an understatement. She took the weekend to "brush up" on her server tasks and went to work the next Monday…as a Linux Server Administrator. Did I mention that she's extremely intelligent? Seems redundant now, huh?
As for the issue of women in tech: Carolyn has agreed to be interviewed by FOSS Force soon to discuss the topic. For now, one thing we know for sure is that there are tech environments where woman are either subtly or overtly harassed, and that harassment needs to be yanked out and killed with fire.
From the technical side, I asked her if she thought there was any real difference in the way women approach software engineering than men:
"I think that women often have a sense of social impact awareness (or obligation) that men don't. I'm not saying all women, or all men, but I think it's more likely for men to not necessarily see a problem with spending their lives moving ones and zeros around and getting paid for it, whereas women (me, anyway) have a tendency to step back and say '…okay, but why though.' A paycheck is nice, but where's the big-picture benefit?"
Where indeed. I'm not sure I ever took that into consideration when I struggled at the IDE. How about you? Are you seeing this sort of thing in your work environment? You folks are the soul and spirit of FOSS. What you have to say is important.
Help keep FOSS Force strong. If you like this article, become a subscriber.
Ken Starks is the founder of the Helios Project and Reglue, which for 20 years provided refurbished older computers running Linux to disadvantaged school kids, as well as providing digital help for senior citizens, in the Austin, Texas area. He was a columnist for FOSS Force from 2013-2016, and remains part of our family. Follow him on Twitter: @Reglue