Users of Fedora 24 might want to put any update plans on hold until this bug issue is resolved.
Breaking News
A warning was published Tuesday by Adam Williamson on the Fedora website against running dnf update in a graphical environment in Fedora 24. The warning was issued after numerous users began reporting "duplicated packages" and "kernel updates not working" error messages after running the update.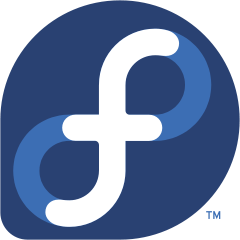 DNF is the updated version of yum and has been the default package manager in Fedora since version 22. The dnf update command is used to update a computer's packages to the most recent version available in the repositories. Running the command produces a list of all packages that need to be downloaded and installed.
"[I]t sounds a lot like what's happening is that something in the 'dnf update' process can cause a GNOME or X crash, possibly depending on hardware or package set installed," Williamson explained. "When that happens, the update process is killed and does not complete cleanly, which is why you get 'duplicated packages' and other odd results."
He goes on to say that he's working to get to the root of the issue and hopes to have the issue patched soon. In the meantime, he suggests not running the update from a desktop environment.
"If you're using Workstation, the offline update system is expressly designed to minimize the likelihood of this kind of problem, so please do consider using it," he advised. "Otherwise, at least run 'dnf update' in a VT – hit ctrl-alt-f3 to get a VT console login prompt, log in, and do it there. Don't do it inside your desktop."
FOSS Force will continue to monitor and update this story.