For those of you who like your reality virtual and your software open, there are options — such as this nifty headset our Phil Shapiro found while searching YouTube.
The Screening Room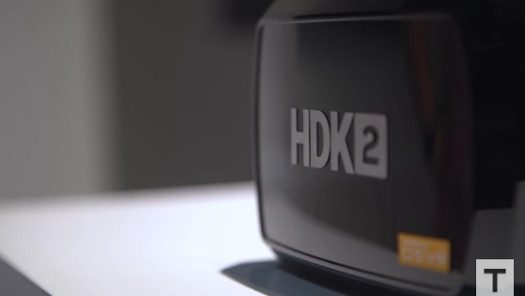 Virtual reality is the big deal these days and it's great to see open source is alive and well in this realm. This newly uploaded video shows one of the VR solutions open source enthusiasts can explore and enjoy, the Razer OSVR HDK2 virtual reality headset.
Here is some further info about this solution, including some cautions worth noting.