People involved in the maker movement are coming up with all sorts ideas to both help the planet and improves people's lives — such as this idea for an open source village.
The Screening Room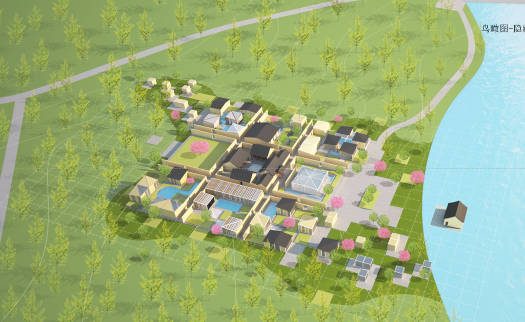 If you're looking for people thinking outside the box, open source people spend most of their day thinking outside the box. Witness Alex Cureton-Griffiths talking about his ideas, at MakerBay Central in Hong Kong, for an open source village in China. Yes, the text in his LibreOffice presentation appears reversed, but that's a feature, not a bug. (Give me a few weeks to figure out why.)
Read his short accompanying post on MakerBay. While you're at it, you might want to visit the Open Village website and follow Open Source Village on Twitter.
For the past 10 years, Phil has been working at a public library in the Washington D.C.-area, helping youth and adults use the 28 public Linux stations the library offers seven days a week. He also writes for MAKE magazine, Opensource.com and TechSoup Libraries. Suggest videos by contacting Phil on Twitter or at pshapiro@his.com.