While watching this video called "Why Is Open Source Important to Us," we suddenly found ourselves wondering why it's important to you.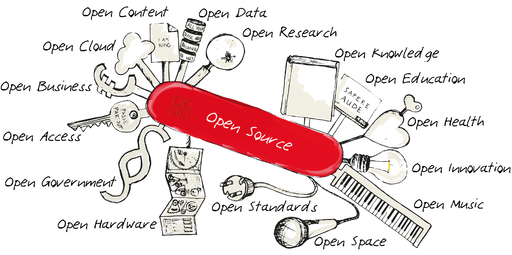 The Screening Room
Interesting comments from people working the open source way at Liferay.
Liferay is a CMS used for intranets, portals, etc.
"Anytime I want to learn something new, open source actually makes that available to you… By contributing, you put yourself out there and you give other people the opportunity to help you grow…"
You can follow Liferay in English and Spanish on Twitter. Subscribe to their YouTube channel, of course.