The FOSS Force Quiz
How well do you know the people behind the different FOSS communities? Do you know the names of the people who are behind the software we use daily? Would you recognize the faces of the people who fight to keep free software free by helping enforce the GPL or by working on software patent reform? How much do you know about the people who diligently work to support free and open standards so that the digital age belongs to all of us instead of to a handful of corporations?
Would you like to test your knowledge of the people of FOSS? Take our quiz. We have eighteen questions, each concerning a person considered to be a leader in the FOSS world. Have we left anyone out? You betcha — starting with you. The way we see it, each and every one of us, whether we merely use FOSS at home, work to keep FOSS software maintained or fight the good fight to keep free tech free, is equally as important.
The quiz is pass/fail. Get 70 percent right and you pass.
The FOSS Force People of FOSS Quiz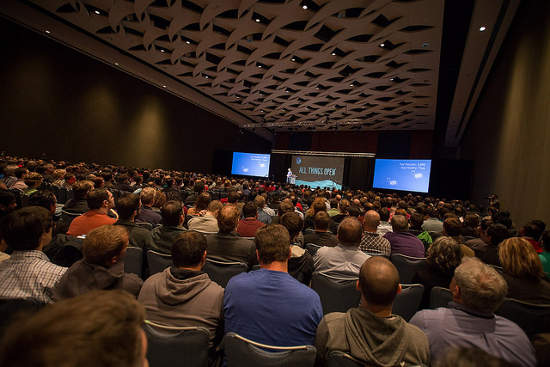 [HDquiz quiz = "591"]
We're currently in the midst of our 2016 Indiegogo fundraising drive. Your support is crucial. Won't you please visit our fundraising page and make a contribution to support FOSS Force?