Posts tagged as "centos"
Igor Seletskiy Steps Down to Assure AlmaLinux Independence
The CloudLinux CEO and founder of AlmaLinux steps down as the open source projects chairperson to assure the project's independence.
Five Favorite Linux Distros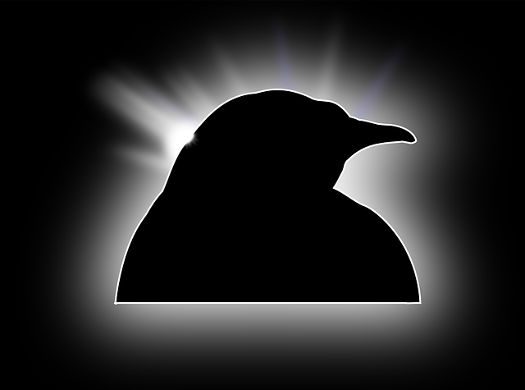 Like everybody, we love "five best" lists. Trouble is, how can we come up with a five best list of anything when we haven't even begun to look at them all? What we can do is list "five favorites," like we've done with this list of five favorite Linux distros.
I've never been a distro hopper. Not at all. I started out with Mandrake back around 2002, and stuck with Mandrake/Mandriva until 2010. When it became obvious that the distro was in serious financial dodo and wasn't likely to be around much longer, I moved to PCLinuxOS. This move was made partly because the distro had started life as a fork of Mandrake/Mandriva, keeping me in familiar territory, but mostly because it was one of two distros I could find that supported the Wi-Fi on an old Dell laptop I was using at the time. In 2012 I moved to Bodhi Linux after falling in love with the simple elegance of the Enlightenment 17 desktop, and the next year switched over to Linux Mint Xfce edition when we finally got around to setting up a full time office for FOSS Force.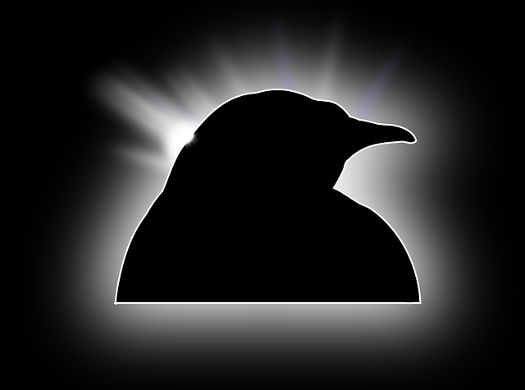 Christine Hall has been a journalist since 1971. In 2001, she began writing a weekly consumer computer column and started covering Linux and FOSS in 2002 after making the switch to GNU/Linux. Follow her on Twitter: @BrideOfLinux