After a 25 year gestation, Hurd has finally been born. It was a difficult birth and it's now being kept in an incubator under the care of Debian.
For many years GNU's always almost ready to be born operating system microkernel, Hurd, has been the butt of many jokes and Facebook memes, so it came as something of a surprise to read in Larry Cafiero's Friday column that it's now ready enough for Debian, which is offering a somewhat experimental and unstable release of Debian/GNU Hurd. An earlier attempt at a Hurd based distro, by Arch, seems to have died on the vine back in 2011, although a 2013 posting promises that development is still underway, with no news since.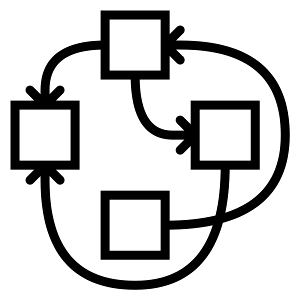 For those new to FOSS, or who have been too tightly focused on the various flavors of Linux to notice, Hurd is an operating system kernel (more precisely, a microkernel) that was begun in 1990 by the folks at GNU shortly before Linus Torvalds began his grand experiment in '91 that morphed into Linux. Intended to complete the GNU stack, Hurd is like Linux insofar that its a Unix like kernel, but different in that it has a totally modular construction.