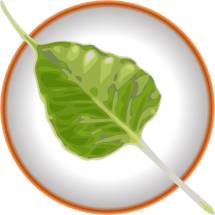 Some time after midnight Thursday morning, after getting home from my "day" job, I upgraded my laptop to the latest version of Bodhi Linux, numbered 2.3.0, which was announced on Easter Sunday by the project's Lead Developer, Jeff Hoogland, on his blog Thoughts on Technology.
This isn't a major upgrade. I'm sure there are some bug fixes and minor enhancements, but it mainly upgrades some essential software, such as the Linux Kernel, Enlightenment window manager, Midori browser, Terminology terminal emulator and Ubiquity, the Ubuntu default installer used by Bodhi. In addition, this update adds eCcess, a new system tool, and includes a slew of new themes for dressing-up the desktop.

Because this is a minor upgrade, I was able to do most of the heavy lifting easily from the command line by running "sudo apt-get dist-upgrade." This command initially returns a list of packages that have been changed and prompts for the appropriate action. I hit "y" to accept the entire list and moved over to my desktop machine to do some work while Bodhi and apt-get went about the business of updating the laptop.
A little while later the update was complete. It included an update of the Firefox browser since the "dist-upgrade" command updated everything on the machine if there was a newer version in the repository. The new themes weren't included in the upgrade as the "upgrade" command only upgrades packages already on the target machine–it doesn't look around for new stuff to add. I was really quite interested in looking at the new themes, as I thought I might be interested in using one called "Egypt."
Rather than poke around trying to find the themes in apt-get or Synaptic, I went to the Bodhi AppCenter where some packages are available to be installed directly from the Firefox or Midori browsers. All the new themes were there, packaged as a set, so I clicked on install. A few minutes later the install was done, but not without an error message, which I ignored after checking "Settings>Theme" in the menu to find a whole boatload of new themes installed. By this time it was very late, so I shut the laptop down and went to bed.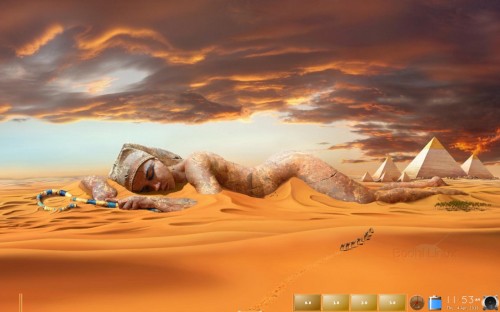 The first thing I did after getting up that morning was to fire up the laptop and have a look at the Egypt theme. I love it; it's my theme now. Next I decided I'd have a look at the new system tool, eCcess, which is being developed by Jeff Hoogland, evidently with some help from Stephen Houston and Kai Huuhko. Since this is a brand spanking new application, it wasn't included with the "upgrade" command, so I opened Synaptic to find and install it.
As soon as I opened Synaptic, however, the program informed me that I had one broken package on the system and advised me to run the "broken" filter to determine which package needed fixing. While that might have seemed to be an "oops," I thought it was pretty cool as I'd never seen this particular feature in Synaptic before. As someone who grew up working in MS-DOS and Windows, I'm still amazed when I see "how cool is that" features pop up in Linux, even after more than a decade of using it. In Redmond's products, of course, you don't find out about problems like this until you're greeted with one of those infamous blue screens.
Unfortunately, my brain didn't find running the "broken" filter on Synaptic to be all that intuitive, so I went to the Bodhi forums and posted a plea for help, which was answered in quick fashion by a Bodhi Linux staffer. His instructions were very clear, and he even included a screen shot to make sure I got it. That's another thing to like about Linux. Help is usually so easy to find!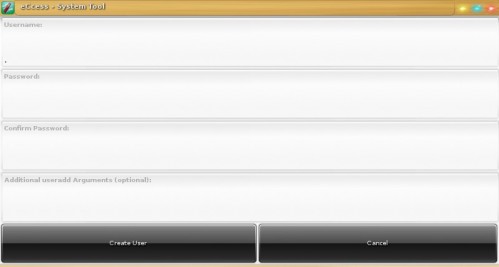 I fixed the broken package, then downloaded eCcess, which is included on the 2.3.0 default download. Basically it's a configuration tool and seems to be something of a work in progress. At present, it can be used to manage users and groups as well as to set the time and date. The time and date feature includes the option to sync time from the Internet. Oddly, in the Enlightenment menu this tool installs under the subheading of "Preferences" instead of under "System Tools," which is where I expected to find it. Go figure.
All in all, upgrading Bodhi Linux is pretty easy and painless. And it remains the only distro I've ever used where I like the distro as much as I like the fact that it's GNU/Linux. Hoogland and his team do good work! They've certainly turned me into a fangirl.
Christine Hall has been a journalist since 1971. In 2001, she began writing a weekly consumer computer column and started covering Linux and FOSS in 2002 after making the switch to GNU/Linux. Follow her on Twitter: @BrideOfLinux