The FOSS Force Quiz
Are you a distro hopper? Are you one of those people who knows what day of the week it is because of which distro you're using? If so, this quiz is for you. But even if you're one of those people who finds a distro you like and sticks with it until it becomes as comfortable as a well worn shoe, you've probably done your homework, and that's why you were able to find the distro that was a perfect fit for you. In other words, you'll probably do well on our quiz too — because it just might be a tortoise and hare sort of thing.
Anyway, now it's time to test your knowledge in our FOSS Force Linux Distro Quiz. There are 18 questions about 18 distros and it's pass/fail; either you make the grade or you don't. 70 percent is the magic mark. Go over, and you're off to study for your Linux certification. Go under, and it's back to seventh grade for you. After you're through you can check your answers. Each answer you get wrong will be underlined in red and all the right answers will be underlined in green.
And yes, this does count toward your final grade and will go on your permanent record. And no whining about questions being unclear. We're the teachers. We'll decide whether the questions are clear or not…
The FOSS Force Linux Distro Quiz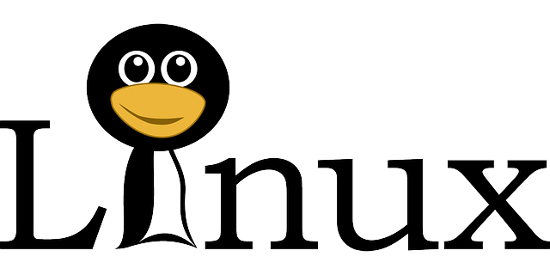 [HDquiz quiz = "589"]
We're currently in the midst of our 2016 Indiegogo fundraising drive. Your support is crucial. Won't you please visit our fundraising page and make a contribution to support FOSS Force?