In this article, for the first time since 2003 a writer makes mention of Caldera without immediately following it with a mention of SCO. Must've been a mistake.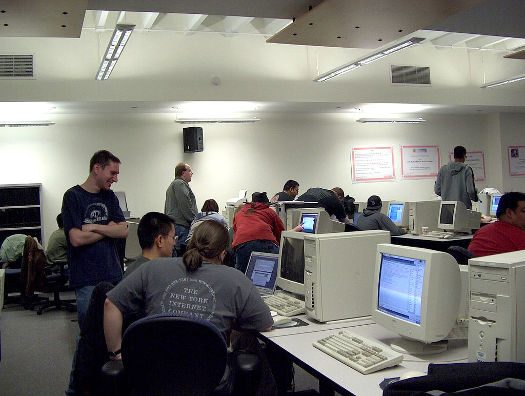 Ah, yes. I remember the good old days when you had to be a real man or woman to install Linux, and the first time you tried you ended up saying something like "Help!" or maybe "Mommmmyyyyy!" Really, kids, that's how it was. Stacks of floppies that took about 7,000 hours to download over your 16 baud connection. Times sure have changed, haven't they?
Robin "Roblimo" Miller is a freelance writer and former editor-in-chief at Open Source Technology Group, the company that owned SourceForge, freshmeat, Linux.com, NewsForge, ThinkGeek and Slashdot, and until recently served as a video editor at Slashdot. Now he's mostly retired, but still works part-time as an editorial consultant for Grid Dynamics, and (obviously) writes for FOSS Force.