Finding compatibility issues in open source software is tedious and complex. Roblimo explains why organizations that look for compliance issues are a valuable asset to the FOSS community.
Roblimo's Hideaway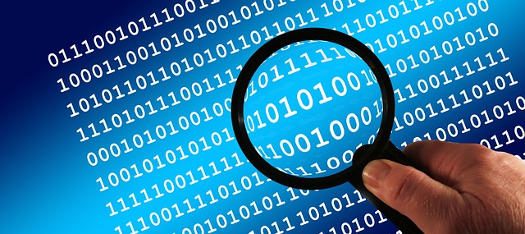 When I heard about FOSSA, my first thought was, "Don't Black Duck and Palamida already have the FOSS license compatibility thing pretty well sewed up? Do we really need another company doing it?"
This was, of course, the question I immediately asked FOSSA founder Kevin Wang. His answer, via email:
Robin "Roblimo" Miller is a freelance writer and former editor-in-chief at Open Source Technology Group, the company that owned SourceForge, freshmeat, Linux.com, NewsForge, ThinkGeek and Slashdot, and until recently served as a video editor at Slashdot. Now he's mostly retired, but still works part-time as an editorial consultant for Grid Dynamics, and (obviously) writes for FOSS Force.