Android may be a free operating system, but unlike GNU/Linux, keeping it free is next to impossible if you want to make it useful.
Roblimo's Hideaway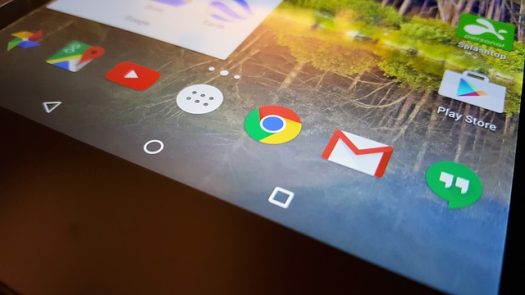 Do you ever look at your Android phone and wonder how much of the software on it is open source? I just did, and I was surprised at how little FOSS I had on it. Could I change that? After a bunch of searching, I did. But only a little.
Android itself is an open source project. Google controls the main branch and can keep you from using the "Android" trademark if you fork the project, but otherwise you can do anything you like with the code.
Now let's talk about Android applications. Maybe I shouldn't admit this in public, but until the idea for this essay came up last week in a conversation with FOSS Force editor Christine Hall, I hadn't thought much about Android app licenses, not even when choosing apps for my own use.
Robin "Roblimo" Miller is a freelance writer and former editor-in-chief at Open Source Technology Group, the company that owned SourceForge, freshmeat, Linux.com, NewsForge, ThinkGeek and Slashdot, and until recently served as a video editor at Slashdot. Now he's mostly retired, but still works part-time as an editorial consultant for Grid Dynamics, and (obviously) writes for FOSS Force.