Some of us here at FOSS Force don't mind waiting for a computer to boot. It reminds us of the old days when, after turning on the TV, radio or record player, we had to wait for the tubes to warm up.
The Screening Room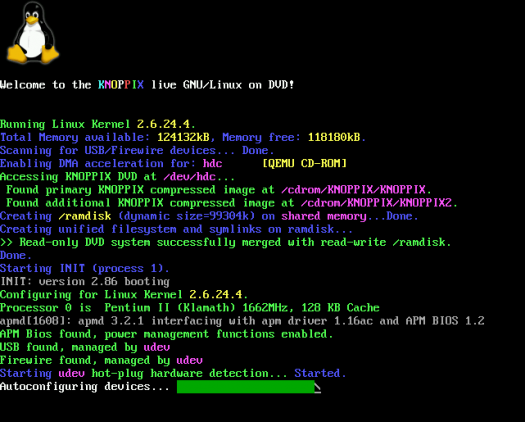 At 2015's Embedded Linux Conference Europe, Jan Altenberg, who works for Linutronix in Germany, explains how Linux can be optimized to boot in less than one second. Find out more in this fascinating video.
For the past 10 years, Phil has been working at a public library in the Washington D.C.-area, helping youth and adults use the 28 public Linux stations the library offers seven days a week. He also writes for MAKE magazine, Opensource.com and TechSoup Libraries. Suggest videos by contacting Phil on Twitter or at pshapiro@his.com.