Some popular Netgear routers contain a security flaw that is evidently easy to exploit and can make users vulnerable to a CSRF attack.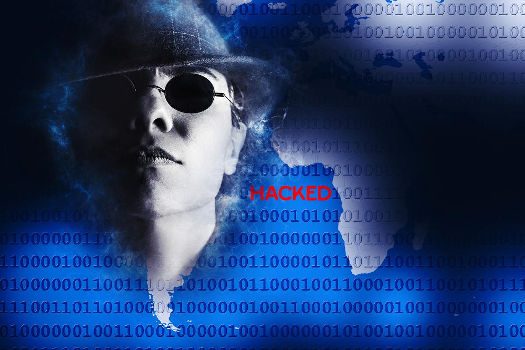 Breaking News
About this time I'm wondering if I'd even purchase a Netgear router.
You'd think that with all of the fuss recently about the insecure Internet of things, especially when it comes to routers, that any router maker would be on top of it and patching vulnerabilities as soon as they're discovered.
Evidently not, as far as Netgear is concerned.
Christine Hall has been a journalist since 1971. In 2001, she began writing a weekly consumer computer column and started covering Linux and FOSS in 2002 after making the switch to GNU/Linux. Follow her on Twitter: @BrideOfLinux