Posts tagged as "Google"
The Demise of Google+ and the Case for FOSS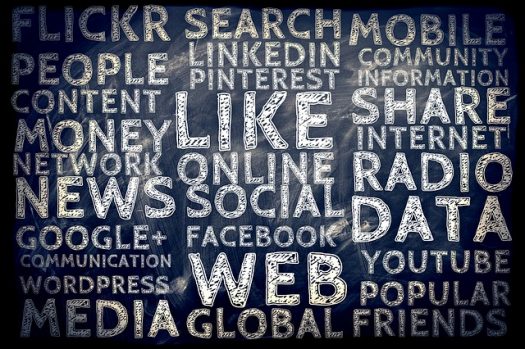 Google's failed social network is now just another empty storefront on the Boulevard of Abandoned Tech
Jono Bacon Asked Google Home 'Who Founded Linux?' You Won't Believe What Happened Next!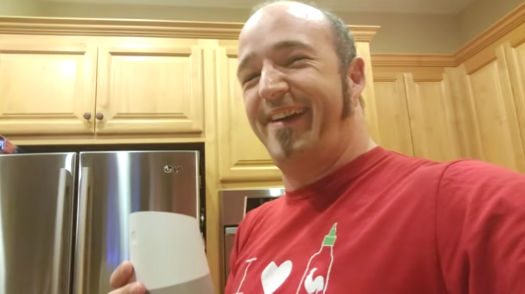 Excuse the hyperbole, but we've always wanted to use a click-baity sort of headline — just to see if they work. That being said, we're not going to spoil the fun. To find the answer, you're going to have to watch the video. Don't worry, however — bad things rarely happen when Linux is involved.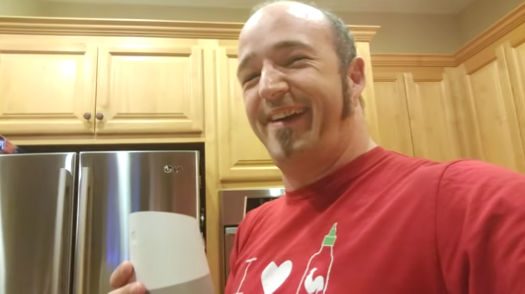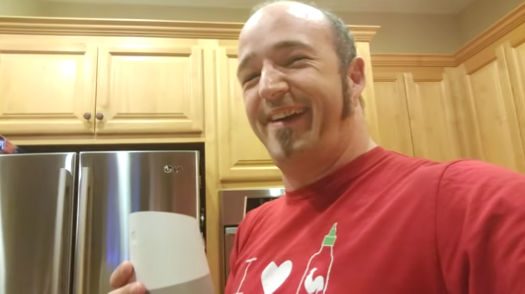 The Screening Room
We found this short eight minute video quite by accident while searching through the FOSS Force News Wire looking for something else. In it, we find the well known open source community manager, Jono Bacon, at home, apparently alone and in his kitchen, recording himself as he plays with his newly acquired Google Home device. This surprised us, as we didn't know he actually had a home. It seemed to us he spends all of his time in his office, and we figured he lived there. We were also surprised to find him alone. A community manager, we figured, is absolutely always surrounded by his community.
Nextcloud's $79 Box, Vim Gets an Update & More…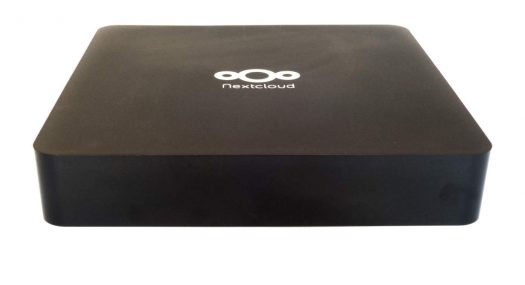 Also included: Libreboot leaves GNU, municipal broadband law proposed, Linux's second 25th birthday, a new distro release, Vim and Emacs both get upgrades, Google's hack challenge and Oracle can't catch a break.
FOSS Week in Review
Yesterday I got a look at some decidedly old tech: Rope beds, pewter being made by hand, ceramic wood burning stoves, a bit of blacksmithing — all at Bethabara, which is a preserved 18th century village that had been established by German Moravians, who were the first settlers around these parts. Fascinating. The event was the annual Apple Fest, with plenty of local orchards offering every variety of apple imaginable, as well as about any kind of food prepared with apples.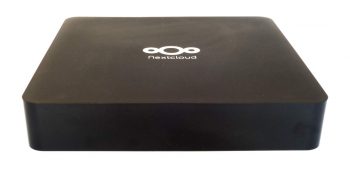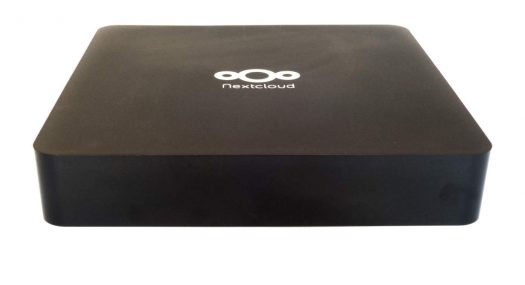 The biggest story in FOSS this week was really something of a nonstory about Libreboot suddenly leaving the GNU project. We've already covered the initial story, as well as responses by both RMS and the FSF, so no need to flog this horse again.