There are plenty of reasons to be anticipating the arrival of GNU/Linux phones and tablets. Verizon Wireless has given us another.
On March 7, the FCC slapped a $1.35 million fine on Verizon in a privacy case, a move that's being hailed as a victory by some privacy advocates. If so, it would seem to be a hollow victory. For starters, the fine is too low to be much of a deterrent against a company which last year had annual gross income of over $63 billion. But there is much more wrong with the agreement the carrier reached with the FCC than merely the price tag.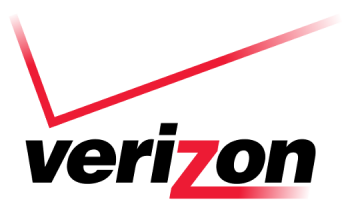 The case revolves around Verizon's use of a supercookie — a cookie that uses a variety of techniques to make it nearly impossible to remove or disable — which the carrier began placing on its customers' phones in 2012. The cookie gathered information that combined a person's Internet history — whether through browsers or apps — with their unique customer information. The company ran afoul of the law because of the way it shared the information it gleaned with third parties.
Christine Hall has been a journalist since 1971. In 2001, she began writing a weekly consumer computer column and started covering Linux and FOSS in 2002 after making the switch to GNU/Linux. Follow her on Twitter: @BrideOfLinux